Standard Video
D.I.N., the German Institute for Standardisation, is the extremely influential national standards body that represents German interests in European and international standards organisations since 1917. Their press spokesman, Mr. Anthony, describes in an interview their services, aims and origins. At the same time, the concept of standardisation is elucidated by visualising some standards of video technology.
Please create an account and visit the link on the platform
www.modesofexistence.org
, initiated by French sociologist Bruno Latour, to watch the movie online (login required).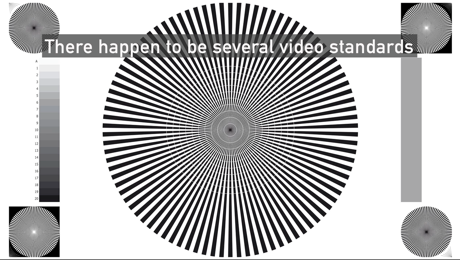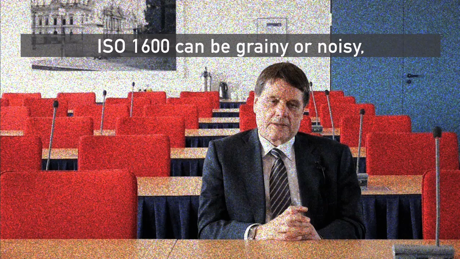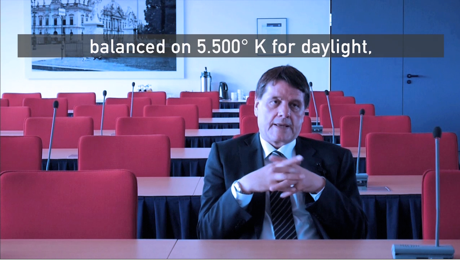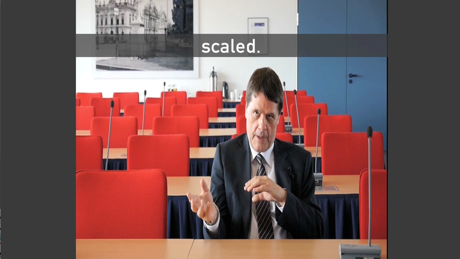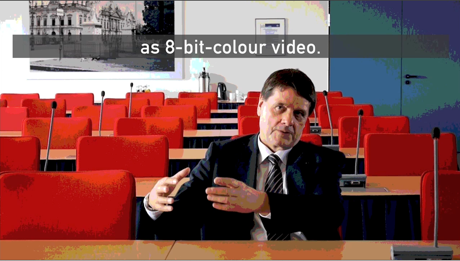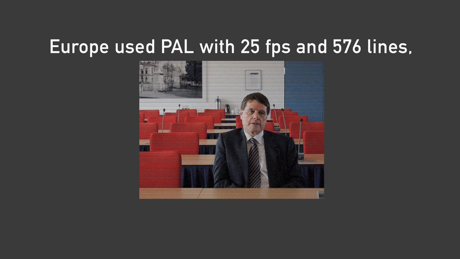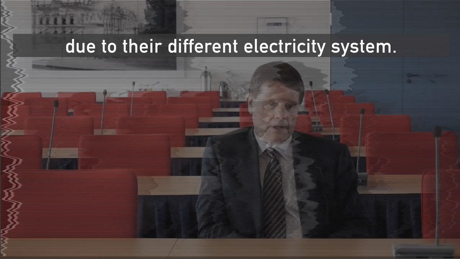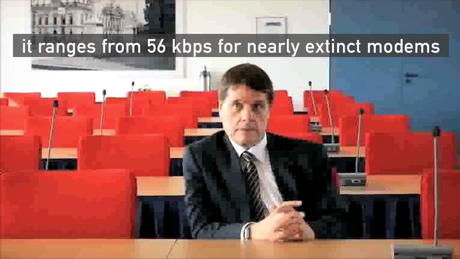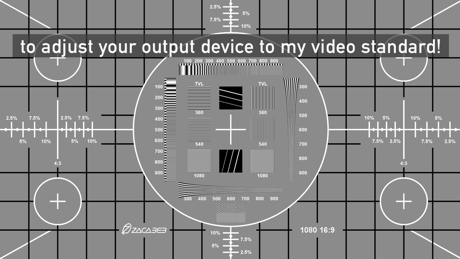 11 minutes, FullHD, colour, stereo
< back to overview